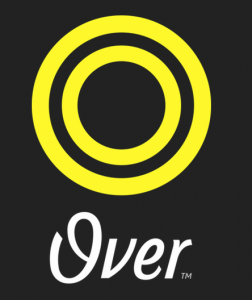 Like many marketing professionals who did not start out as a graphic designer, I prefer to work on a PC rather than a MAC. So I'm always looking for a quick and easy way to manipulate photos.
Of course Photo Shop is wonderful. If you have it on your computer. And you know how to use it.
Here are two tools I really like:
Make a Collage with PicMonkey: Allows you to make a quick collage by pulling in photos quickly. I use it for photo editing for the computer and just a few minutes made a collage using PicMonkey for a Facebook cover banner for one of my client's site with their photos. It is very user friendly and a great way to create something from a lot of photos that looks decent.
Add Type to Photos with OVER: Add also I like OVER and have the app on my iPhone where it allows me to quickly and easily put type over a photo.
What do you use in a pinch? Leave a message in the comments below.
Word to the Wise Warning: In researching this topic, I tried to download Paint dot net, after reading some good reviews.  I wanted to try it and see if this blog post would actually be 3 quick image editing tools for marketing your business.  My advice: DO NOT DOWNLOAD it.  Five additional free riding malware attached themselves to the paint dot net exe file and it took me some time to get it out of my computer.  I believe that the review was probably correct, but since it had been written, the malware was attached to the file.