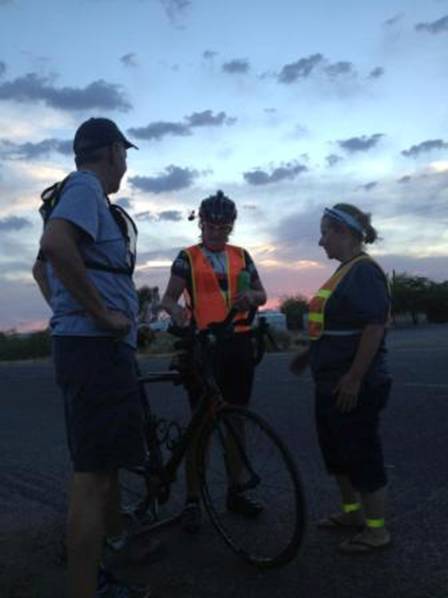 Several of my friends are on the road right now, one riding and the others crewing for the Race Across America. I'm setting up the organization's blog so that they can send an email to post an update. Live posts are much more immediate. Especially in a race environment, when there is a delay in posting by sending an email and asking someone else to post the news, the update can lose its edge.
In this face paced world, being able to almost instantly post information to your blog is critical. I think that's one of the reasons Tumblr is so popular is that it is a quick text type posting.
Not good if you are prone to spelling errors… or like to create and tweak. Or get your mix all talked up.
In WordPress, you can post via email as simple as 1-2-3:
· Install JetPack
· Connect to WordPress.com
· Activate Post by Email
This post was created that way as a test.
Of course I have my blog set up to automatically post to Facebook as soon as I publish, so hopefully I've caught any typos before it goes.
Instant Posting in WordPress by Sending an Email