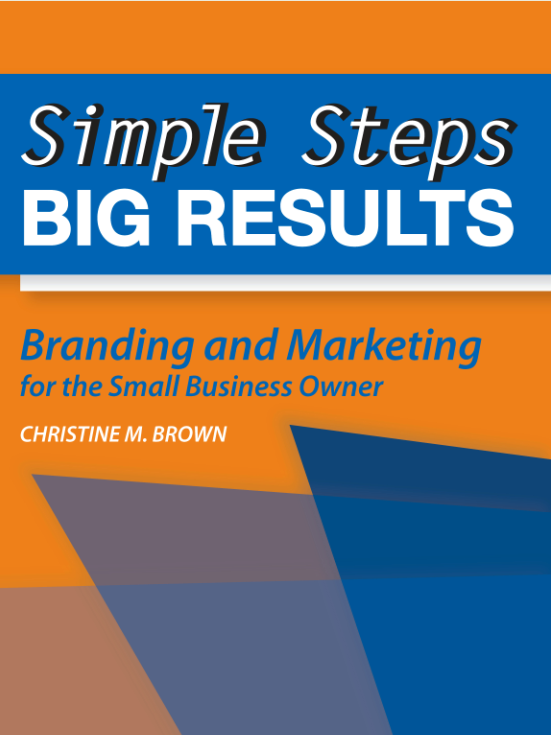 Simple Steps, Big Results:
Branding and Marketing for the Small Business Owner
If you are a manufacturer who needs help marketing, this step by step resource can be your road map in effectively generating more qualified leads, attracting potential customers and getting prospects to request a quote. These can also help to establish the credibility of your company's services, and convert a prospect from "requesting a quote" into placing an order.
More information here.