We are almost halfway through 2018. Are you on track with your marketing calendar?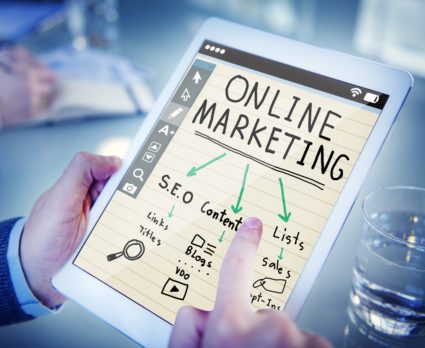 Marketing activities should have been set up to support your sales goals.
What worked during the first half? What didn't?
If you haven't done your measurement lately, you may want to measure the results from your 2018 marketing activity now. Knowing what works for your business is great information for your marketing strategy.
Tracking information about your marketing activities helps you understand how customers find you. Are you keeping your marketing programs up-to-date? What is a waste of time and what is delivering results?
Hopefully you already know which key performance indicators are important to the growth of your business.
Does your marketing plan include reminders and measurements for:
Website visits? Updates to your plug-ins, themes and SSL certificates?
Google organic results? Keywords SEOed on your website? Is your company coming up in results?
Social media likes, followers, and members?
Which social media do your customers participate in?
What was your most successful blog post or social media campaign? Do you know why?
Number of press releases issued, picked up and shared?
How many people used your contact us page?
New product inquiries? Where did they come from? Did they turn into sales?
What about clicks on your landing pages, squeeze pages, affiliate links?
How many new email addresses did you add to your mailing list? What industries and categories?
How many speaking engagements completed?
Newsletters written, emailed, opened, clicked?
Trade shows walked, attended, exhibited, breakout sessions attended, presented?
Webinars developed?
Podcasts published, downloaded, length of time listened to, number of reviews and stars, distribution channels?
YouTube videos published? How many people subscribe to your channel?
Book sales?
Perhaps you never formally created a marketing calendar in your success plan. Now is the time to get started. Create a marketing calendar for the second half of the year now. so that sales in your business runs like a machine.
By having your marketing plan in place, you'll know what is a good opportunity for marketing… and what is a real money waster.
Not sure how to get started?
Your company could probably benefit from a marketing consultant to get your plan in place. You'll find having a plan that is strategically designed to support your overall sales and marketing goals will provide much better results than just trying to execute some marketing efforts.
Taking Stock of Your Marketing Calendar