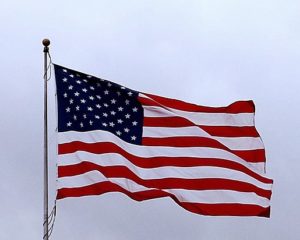 It's hard enough to break through the clutter during a "regular" 4th quarter, but marketing during an election season is especially challenging.  The intensity of this presidential election cycle adds to the difficulty.
It's tough to get your message heard past the debate recaps, the "breaking news" of poll numbers or opponent bashing.  YouTube videos, online news stories and even political yard signs are clogging media channels to get your message heard.
The way I see it, you have 3 choices for the next couple of weeks:
Wait - probably the easiest.  Save your effort.  Work on analysis of what worked in the past. Gather data. Do competitive check-ins. Save your ad money. Write content for the future. Prepare your 2017 marketing plan.
Stick to your script - hold your line. Do the plan you outlined at the beginning of the year. Focus on your keywords. Create and push out your content. Stay the course.
Get wild with your content - Brainstorm some clever ideas to get a smile, grab attention and turn lemons into lemonade. If most companies wait or stay steady on their drip marketing plan, you may have a unique opportunity to capture new leads and convert some new business while others take the easier path.
What is your plan?