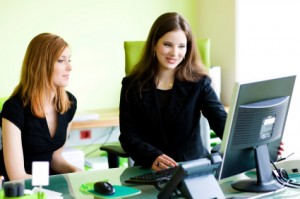 The other day I had breakfast with a business owner who is a great sales person.  He was very quiet, but people always lean in to hear what he has to say and consult with him about how to solve problems in their business.
I asked him how he got so good at sales.  He said it's simple.  Most people think that sales is telling other about the product, but sales is about listening. 
"We have two ears to listen, one mouth to talk," he told me.  "Selling is not telling. Selling is listening."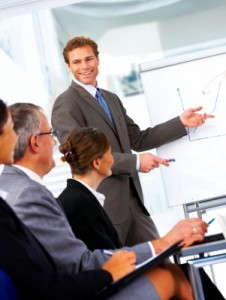 Marketing is actually more about telling, building awareness, advertising and PR. Marketing is direct mail and brochures and flyers.  Marketing warms up the prospect, but sales makes them a business partner.
He has 4 steps that sales people must go through before they begin "doing sales."
Close their mouth.
Ask questions.
Find out the customer's problem.
Ask "Did they try ________ solution?"  "Did they try ________ solution?"
Then… only then, talk about your product/service's features.
Do you agree? Marketing is about telling and sales is about listening?
More discussion about the difference between sales & marketing:
Spell Brand: Marketing is going out… Sales is exchanging.
Lead Response Management: Timing is the difference.
Peak Sales: Where to invest your money when times are tough