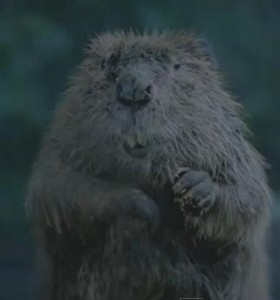 I liked the Detroit commercial the best this year. (I mean Chrysler!) But the Mercedes Benz and the Bridgestone commercial were first and second runner up. What about you?
After looking at my recap of prior year ads, I really like the Bridgestone commercials…
Prior years ads:
2010 — I guess I didn't post a superbowl recap last year!

2009 — Superbowl ads were over shadowed by the game Hmmm. I musta thought the same thing last year!

2008 — Super Bowl: This time the game was better than the ads.

2007: Superbowl Ads¦ only a few favorites this year

2006: FedEx Caveman One of my very first posts on my first blog was about the Super Bowl ads.