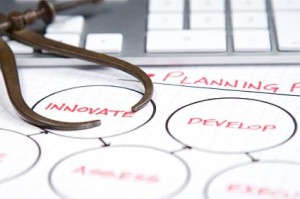 Before you begin your marketing, you need strategy. Who will you target? What's the best positioning message? Which media will you use to communicate that message to your market? And how will you measure success? Yes, strategy must come first.
But without the implementation and execution of marketing tactics — cost effective tactics — you'll never realize the strategic marketing plan. This post is about the resources you need to get it done!
If you're working on your company's marketing, but not sure where to find the tools to take that next step to realize your marketing and branding strategy, you may find some resources here that will help:
I'm sure I've forgotten something important.  What is your Number ONE marketing and branding resource?