Do you consider Red a BAD color for branding?
I always have. You know. All those negative connotations:
in the red
bleeding red
red line something
seeing red
"Retailers aren't afraid of the color red in branding."
I heard this the other day from John Ekman, the Conversionista, at the Conversion Conference.
"Yeah, he's probably right." I thought to myself. But then I started noticing how much I see the color red in branding from retailers.  Yeah.  He is definitely right.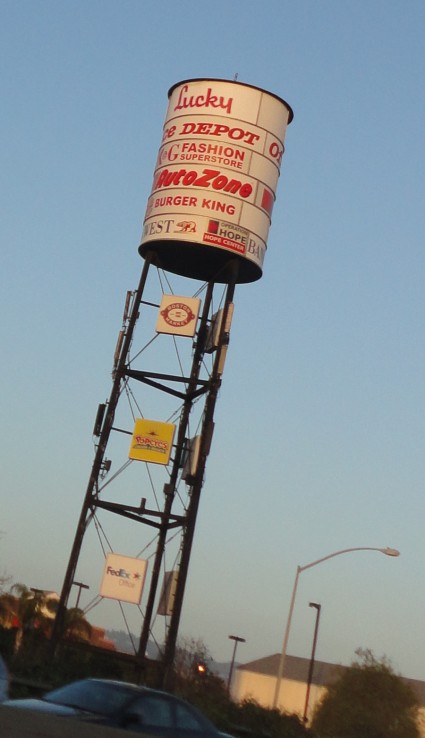 So if green means go, red must mean ON SALE NOW!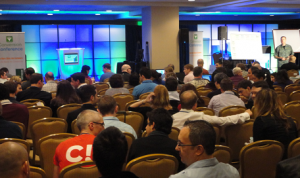 By the way, can you guess which one at the conference is John?